For more info please contact Maureen, Michelle, Armando or Javier
Below is some of our most popular selections for our Part Package menus.
Please ask to create your own custom selections for you next party!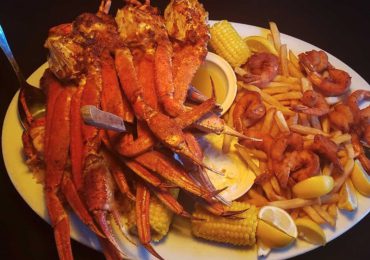 1. ILB. Whole Lobster​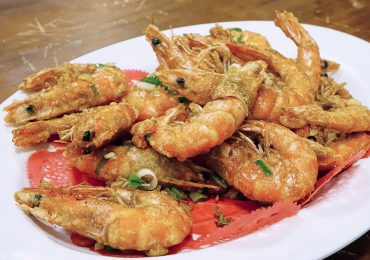 2. Broiled or Fried Shrimp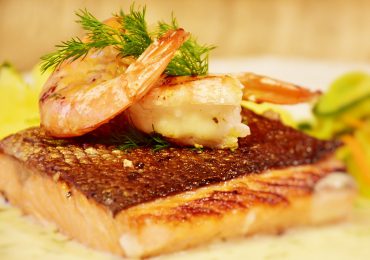 3. Broiled or Fried Filet of sole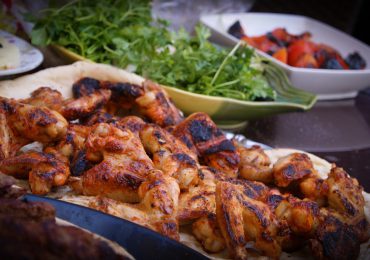 4. BBQ Chicken & Ribs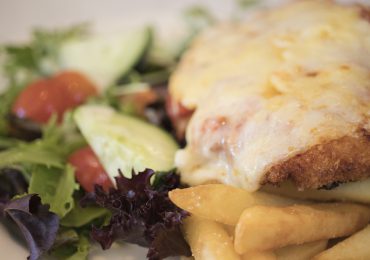 5. Chicken Parmigiana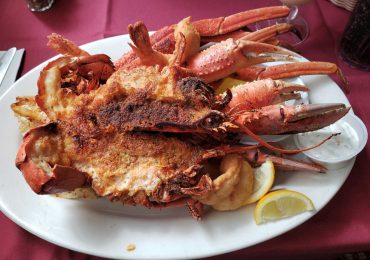 6. Snow Crab legs
All Above Served with Baked Potato & Vegetables, Coffe or Tea & Chocolate Cake or Ice Cream and of Course our Famous Garlic Bread
Please feel free to contact us using form below.