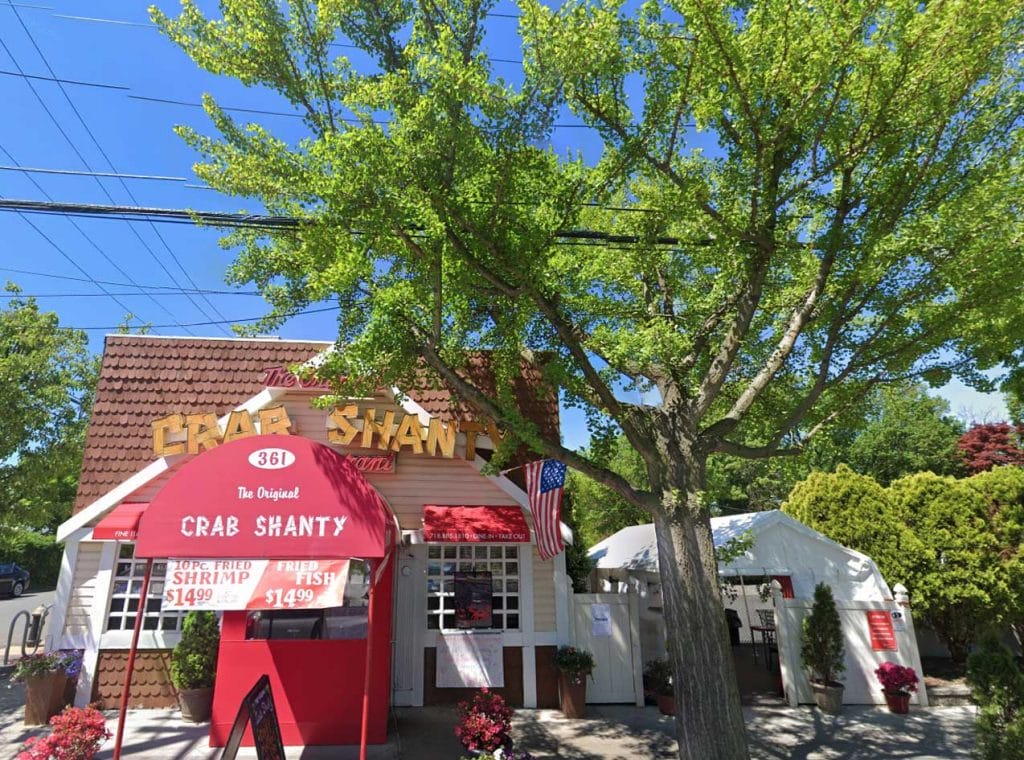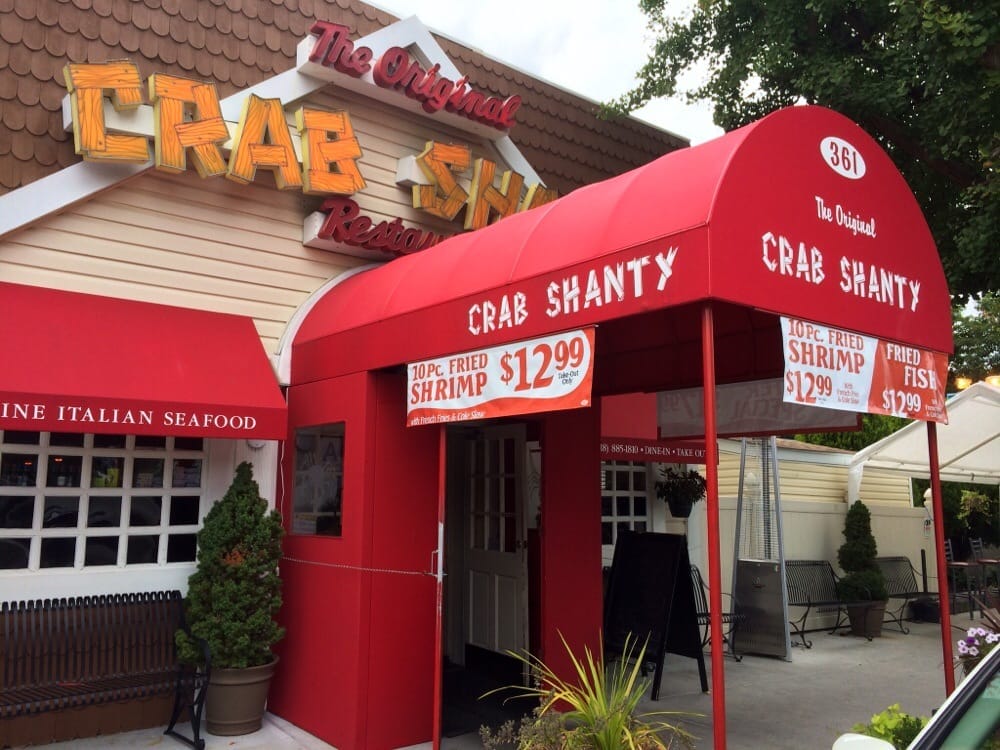 The Original Crab Shanty building was not always a restaurant.
This building has a rich history that can be traced back to the turn of the century. In the early 1900's this building, with its tall ceilings was a silent movie theater. Later in the early 1900's the federal government took the building over and made it into the City Island Post Office, which served The City Island community for many years. Many residents of City Island still have many fond memories of the old post office.
Ironically there was even a road that went though our current parking lot, which was named Crab Lane!! However the road does not exist anymore. In 1977 when we took over the property we turned it into the ORIGINAL CRAB SHANTY RESTAURANT. Before it was named the Original Crab Shanty Restaurant, we had a couple of other names we wanted to call the restaurant.
One of our first choices where "THE POST OFFICE" but because of legalities we where turned down by the federal government. That's how the Original Crab Shanty's name was born. When we first started out, and since we where not on the water we had to try harder to please our customers.
We felt that larger portions, less money, and great service was the answer, and boy, where we right! Dish's like the Feast for Two which was created by the Original Crab Shanty Restaurant, and no other restaurant featured became very popular and quickly made us famous.
Back then if you where lucky enough, you had the pleasure of dining on our mezzanine floor or in our famous room with the huge maple tree growing out of it. Nowadays, we are still very successful because we still have the same great qualities from when we first opened our doors in 1977.  Believe it or not, you can still find some of the same waitresses and staff from when we first opened the restaurant in 1977.