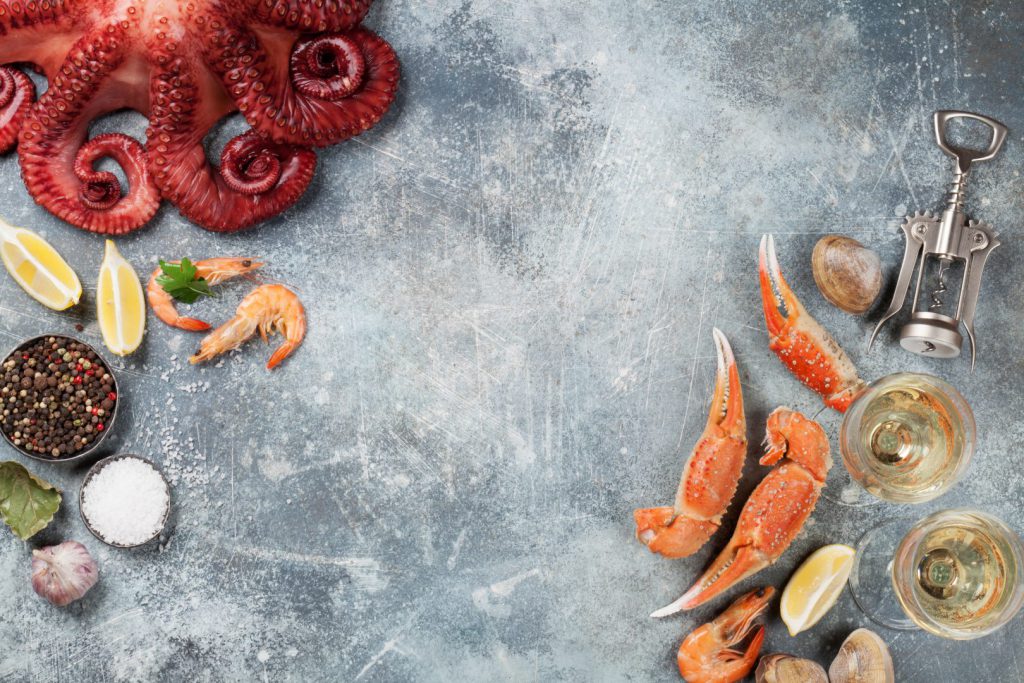 The Original Crab Shanty
Crab Shanty's Online Ordering
is NOW Open, Order Online for Takeout!
We are open 7 days a week & accept all major credit cards.

The Original Crab Shanty
Crab Shanty's Outdoor Dining
is NOW Open, Come Visit Us!
We are open 7 days a week & accept all major credit cards. Casual attire is acceptable. Voted Best Restaurant in the Bronx 2017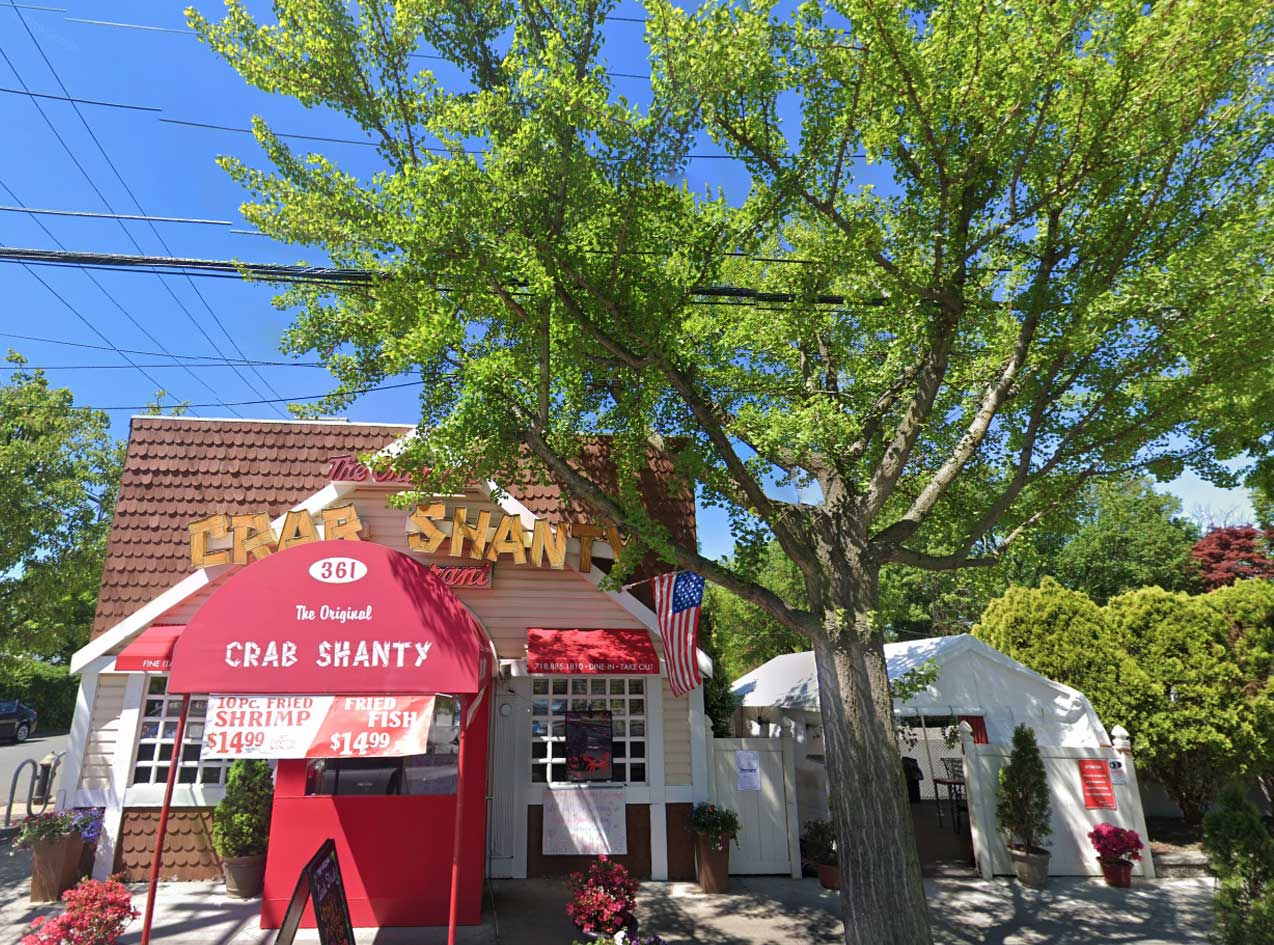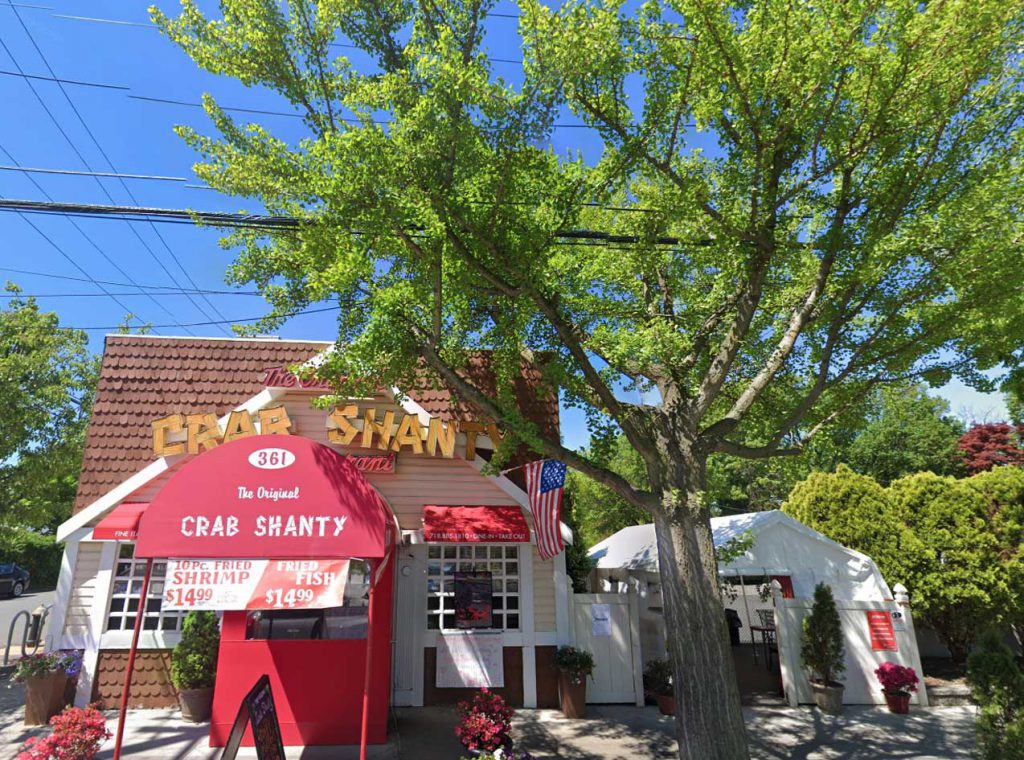 The Original Crab Shanty building was not always a restaurant.
This building has a rich history that can be traced back to the turn of the century. In the early 1900's this building, with its tall ceilings was a silent movie theater. Later in the early 1900's the federal government took the building over and made it into the City Island Post Office, which served The City Island community for many years. Many residents of City Island still have many fond memories of the old post office.
Ironically there was even a road that went though our current parking lot, which was named Crab Lane!! However the road does not exist anymore. In 1977 when we took over the property we turned it into the ORIGINAL CRAB SHANTY RESTAURANT. Before it was named the Original Crab Shanty Restaurant, we had a couple of other names we wanted to call the restaurant.
Bleak one the half wide range of customized tools & you market analysis our ystem is futuristic
irure dolor in reprehenderit in voluptate velit esse cillum dolore fugiat.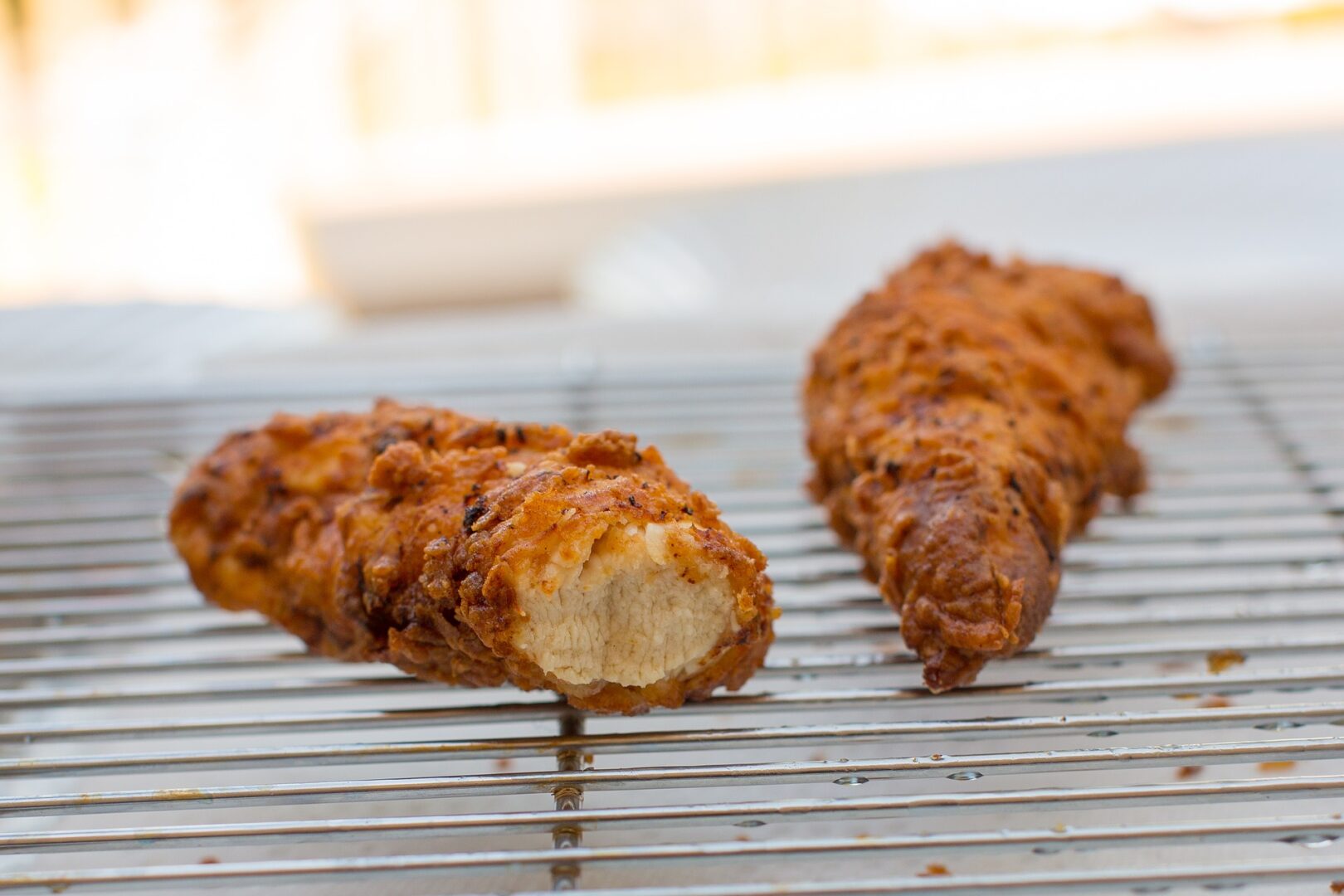 Hot Appetizer
Fried Mozarella Sticks

$ 11.99

Buffalo Wings (Spicy) fried or broiled

$ 11.99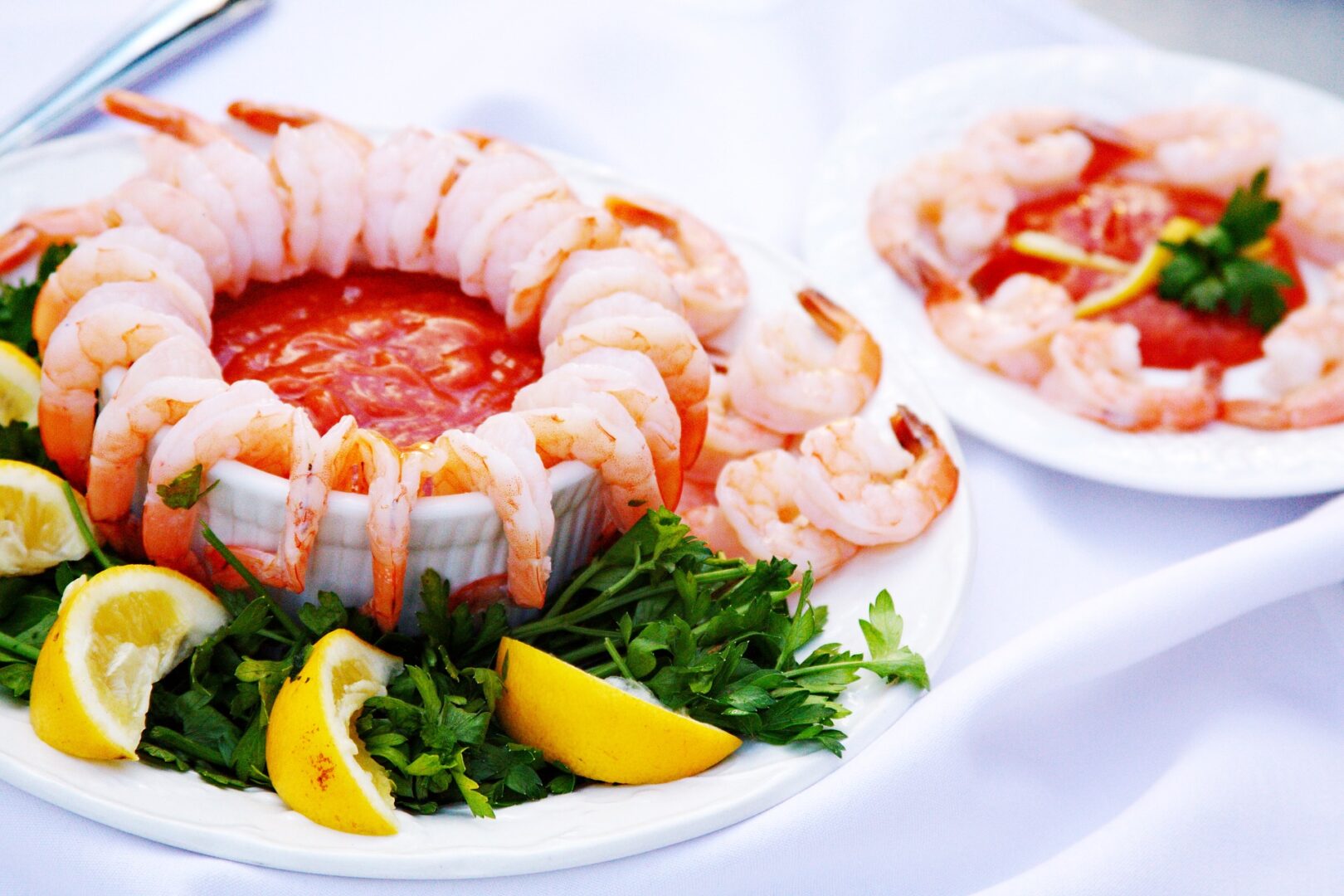 The Raw Bar
Combination Salad fresh scungilli & calamari

$ 19.95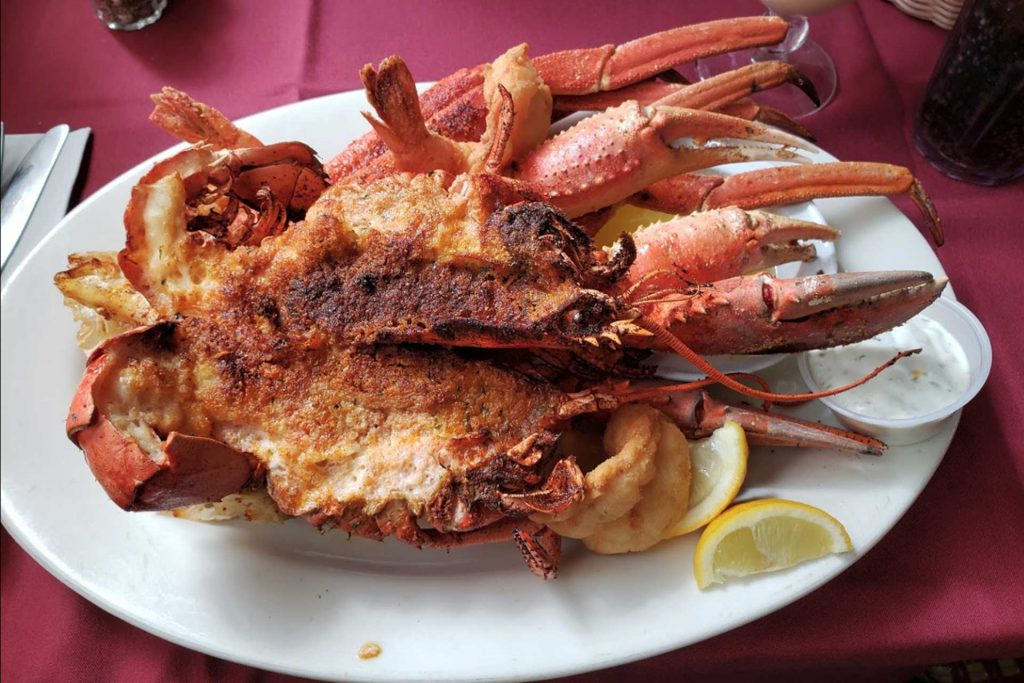 Main Menu
A Banquet for Crab Lovery

$ 87.99

Joe V's Deep Divers feast

$ 86.99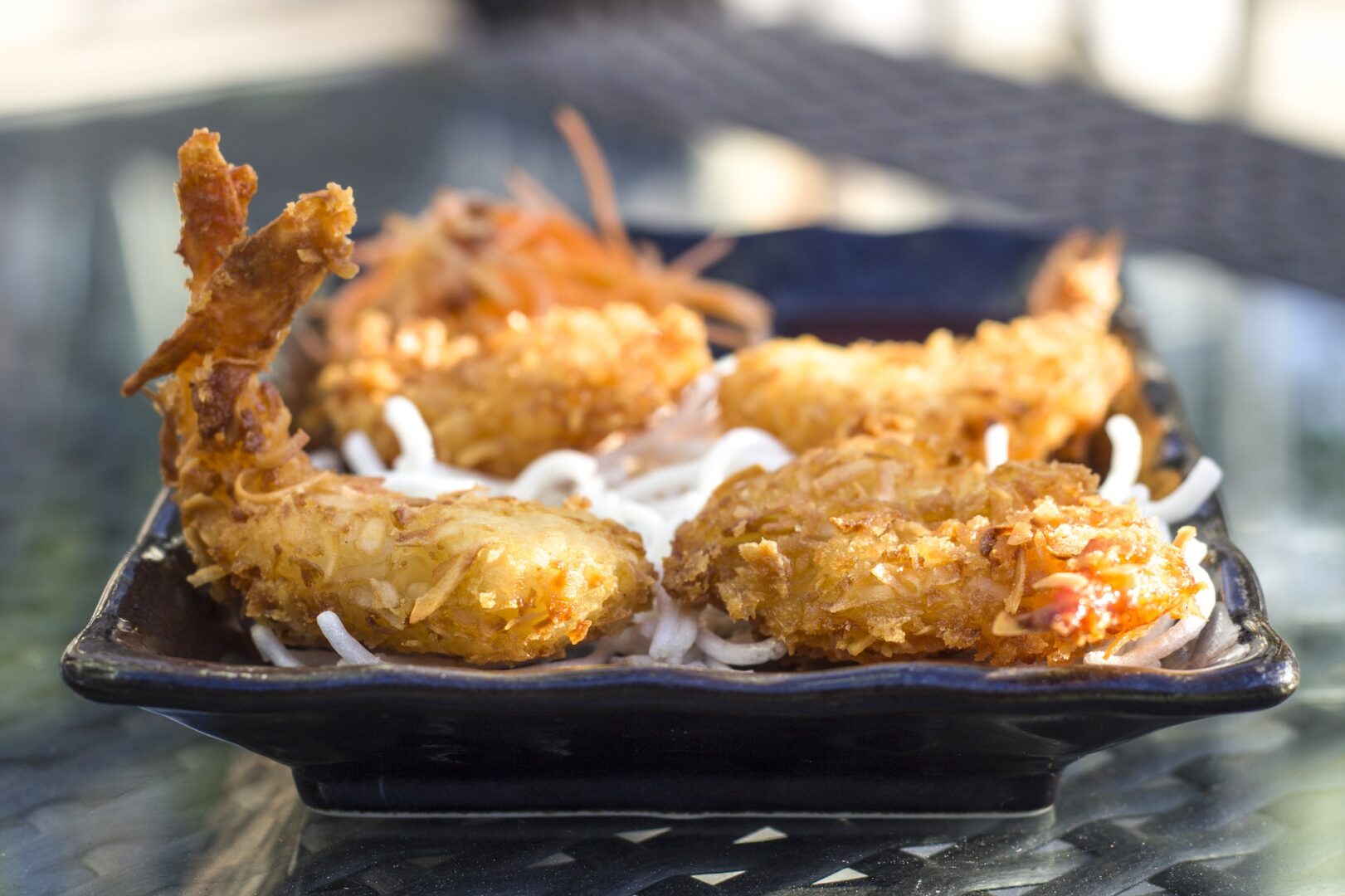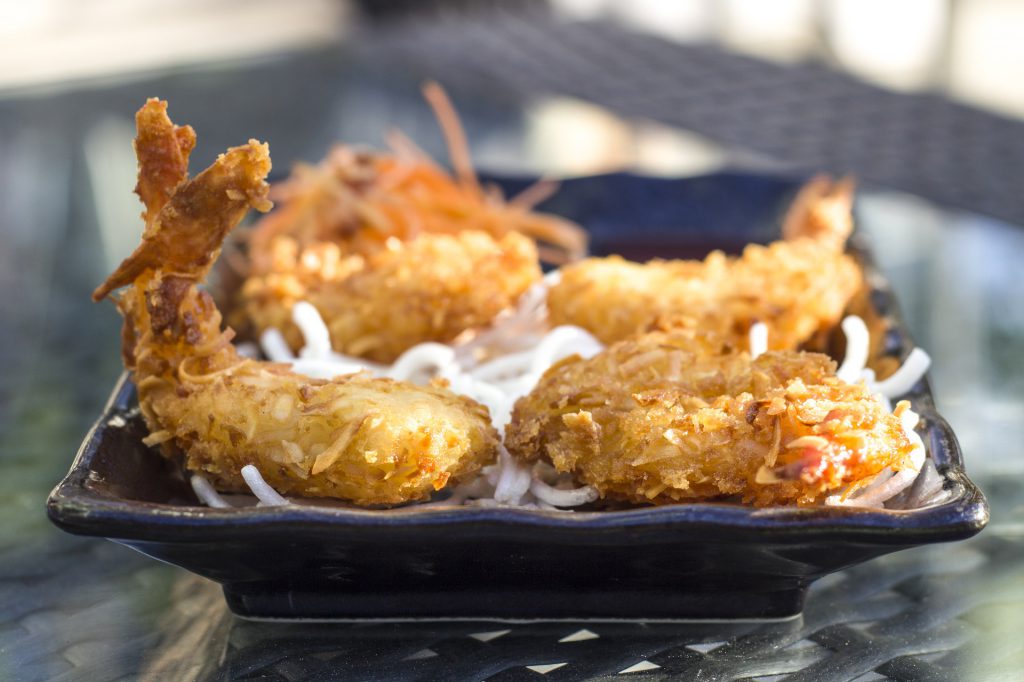 Try our Famous TAKE OUT SPECIALS
(Each include french Fries $ Cole Slaw)
Let us do all the work for your party this holiday season
For more info please contact
718-885-1810
Frequently Asked Questions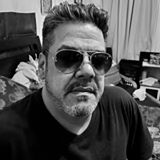 Was a very nice experience the food was good and it was a good service to Late-night dining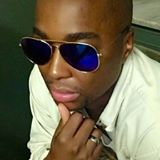 The food was good; waiters were friendly. There are clean restrooms but only hand air dryers, no paper towels to dry hands which is more sanitary. I had a great time. The place is dim light and nice location.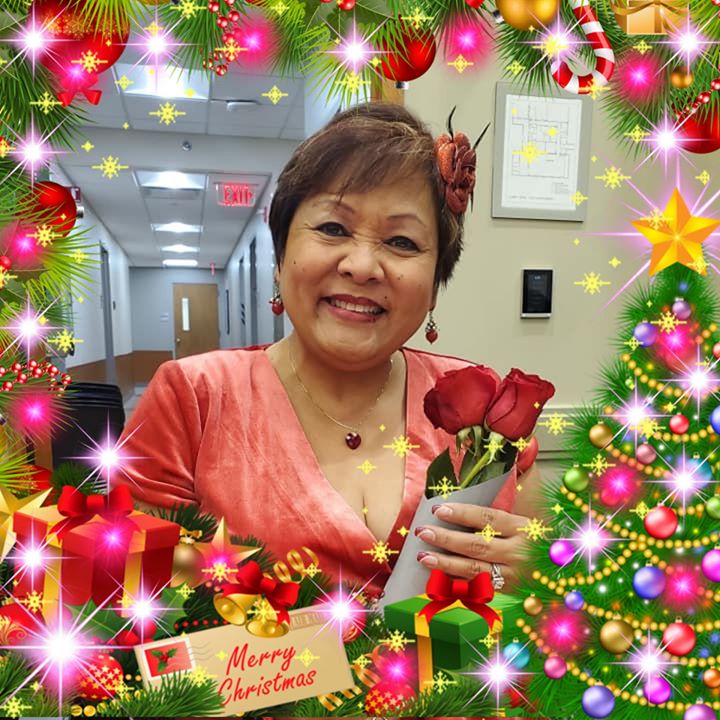 It's been 30 years since we moved out of the Bronx and finally returned to our favorite restaurant in City Island with our 2 children and son-in-law. We were not disappointed. The garlic bread is as we remembered it, warm and delicious. Had the Seafood banquet and it was awesome and you can tell it was very fresh. Our kids also enjoyed the food and the servers were very attentive. If it was closer to us we would be there often.